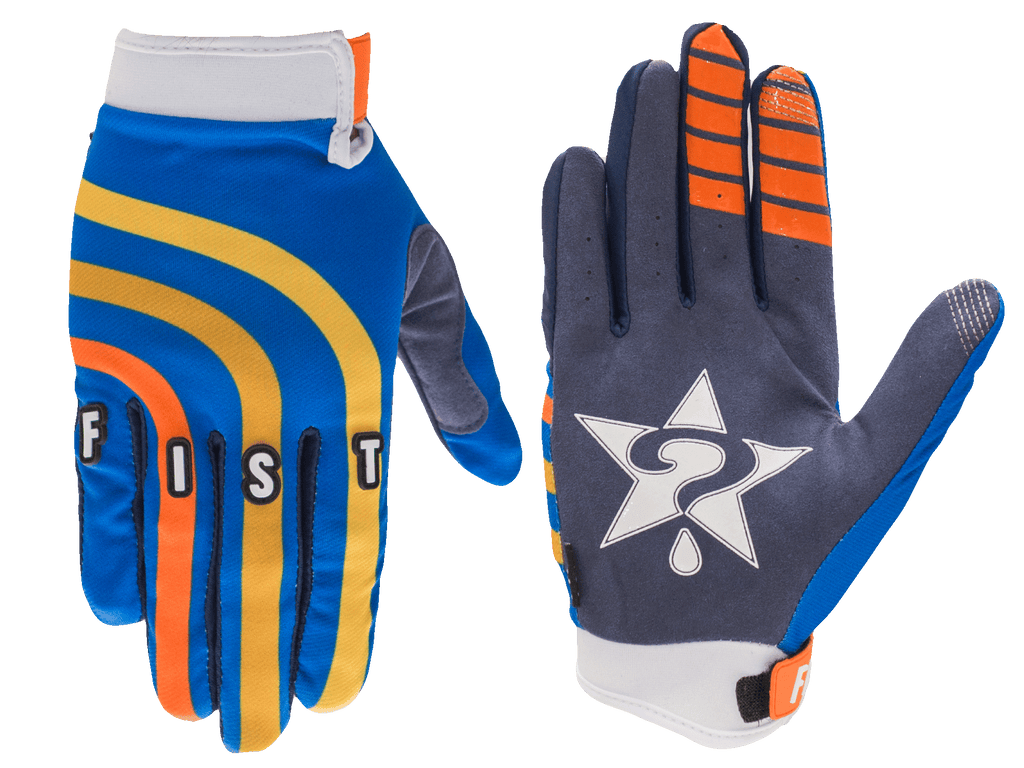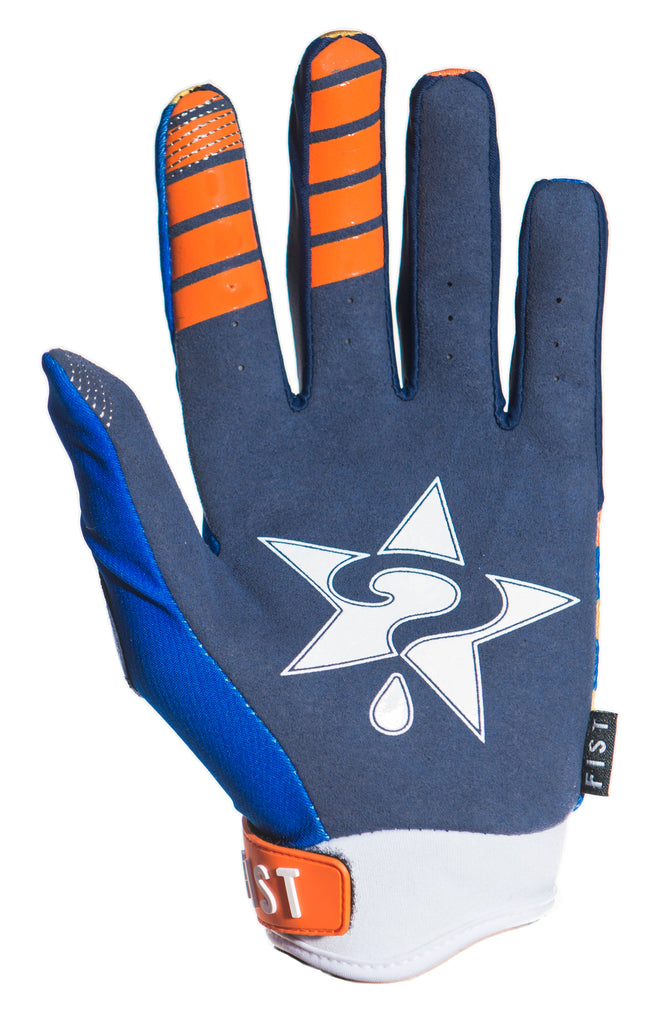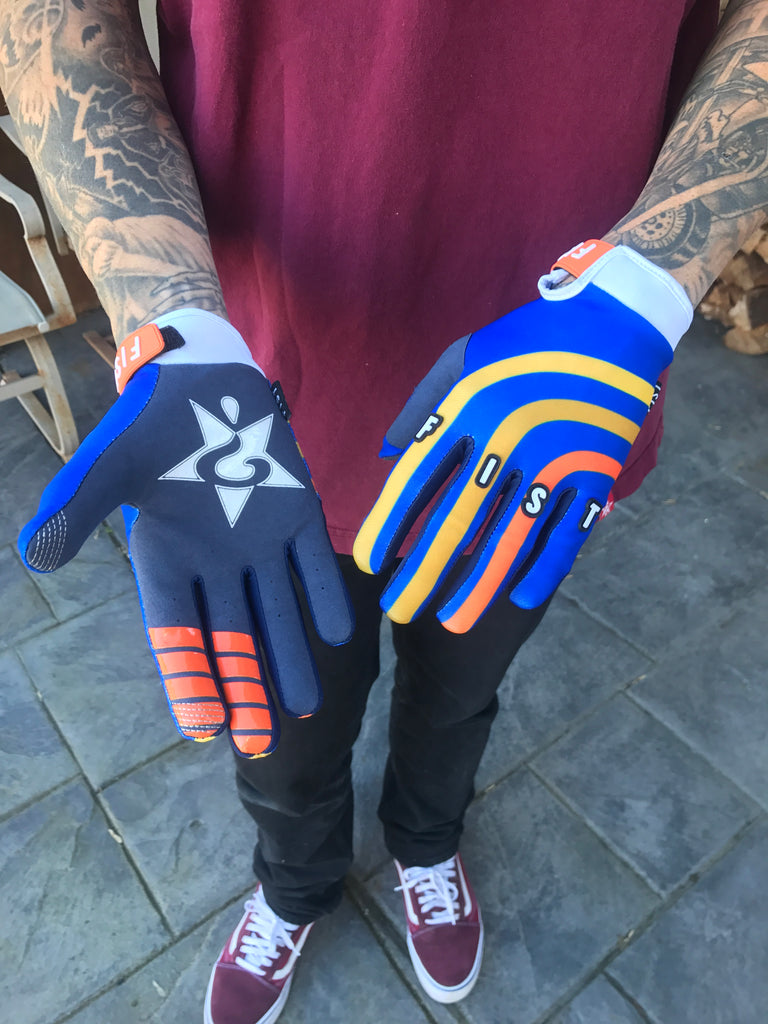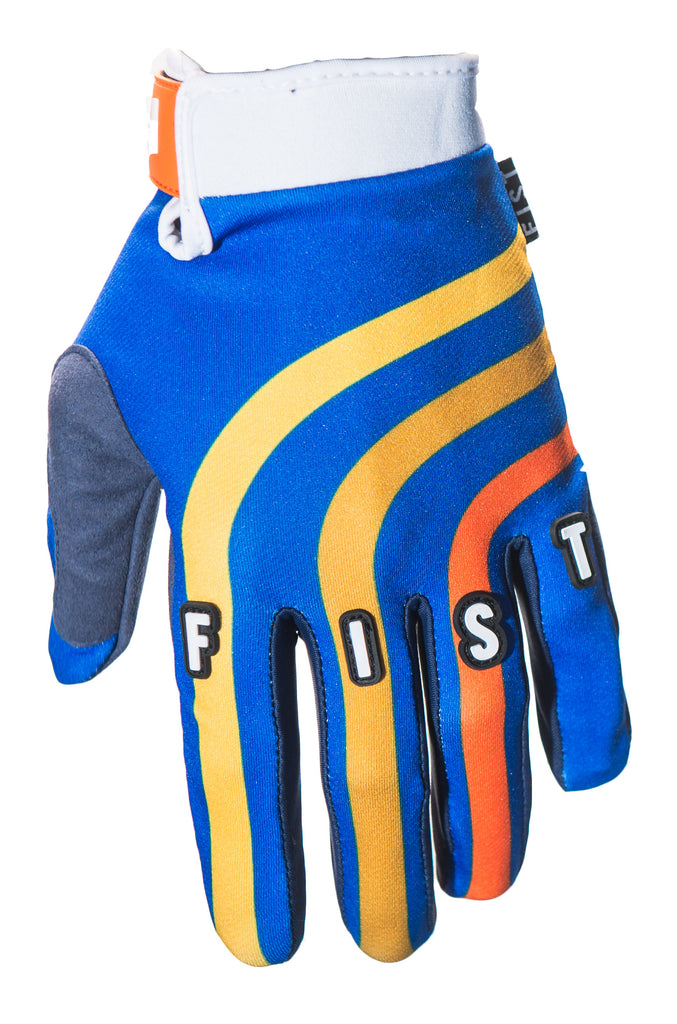 $29.99
$35.00
"Racer 5" Glove
Racer 5 Glove - Fist HANDWEAR x Unknown Industries
- Limited Run get them before they are gone!
– Touch Screen enabled Glove (for cell phones)
– Sublimated twill spandex uppers feature full breathability and supreme comfort.
– Tacky silicon print on palm and fingers offers maximum grip even in wet conditions.
– Custom Fist-tight closure offers broad range of adjustment to keep your gloves secured just how you like them.